Angels Commercial Cleaning Services
Providing premium cleaning services at affordable rates to small business owners so you can spend more time on things that push you toward muti-figures.
Request a Quote
Learn More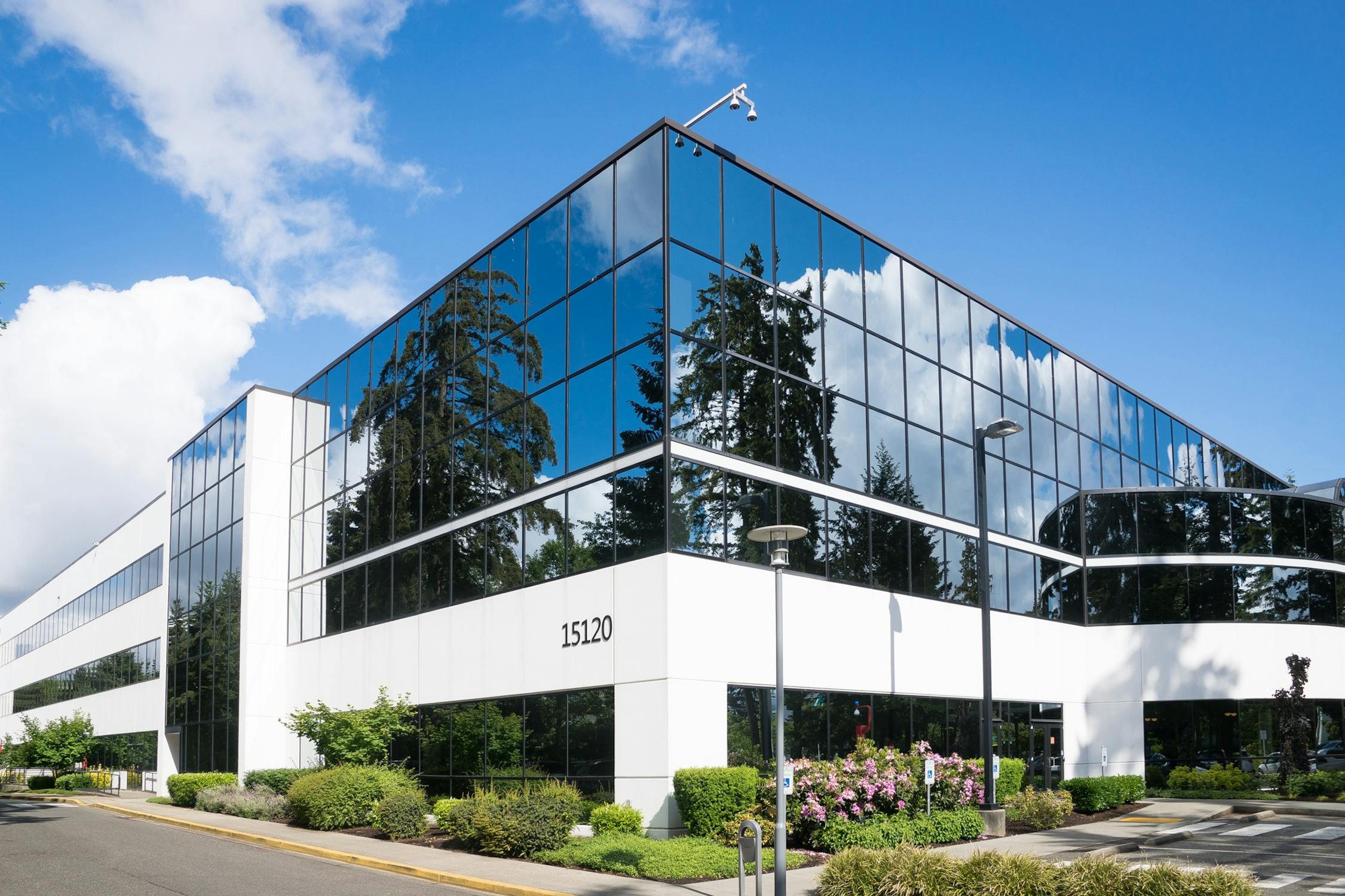 About Angels Cleaning Service
We are a female, POC owned business with over 12 years experience helping businesses exceed their annual revenue goals by enabling them to focus their energy on tasks that generate more money.
We provide premium cleaning services because we believe commercial cleaning is more than just bleach in a bucket. We understand that there are safety protocols and standards to be met in order to ensure all jobs are done properly and thoroughly for the safety of anyone entering the site. We are passionate about transforming your business into a safe space for you, your team, and your customers.
Covid conscious, we go above and beyond to provide continued education to all of our technicians making sure that they are equipped with the latest and greatest cleaning approaches. Rest assured that your business is safe with us.
Our Specialty and Expertise
We can get as detailed as you want, from cleaning the desks to cleaning the restrooms, we can cater to your needs. We offer commercial cleaning, make-readies, day porter services, pressure washing, Covid-19 preventive, and sanitation if confirmed positive case. We provide your office with a fragrance from our sister company Aromas by Angels. You can click their link below.
Pressure Washing
We have our Pressure washing technicians that will take care of your driveways, concrete floors, walls, parking lots, warehouses, machinery, outside tables etc.
COVID 19 Cleaning
We are concern about your health which is why we have certified Covid-19 technicians ready to go in and sanitize your office. We also have the company's vehicles in consideration, reach out to us to get a quote.
Deep cleaning

100%

100%

Green Cleaning  

100%

100%

Power washing

100%

100%

Preventative COVID-19

100%

100%
What Sets Us Apart From the Competition
We are not your average cleaning service we reliable, dependable, experienced, and offer quality service at competitive pricing.
You can Rely on Us
Being mindful of your time by offering an initial virtual walk-through option so you can cross this off your to-do list and we can get started sooner.
We are Trustworthy
Trusted & Insured to provide services when it's convenient for you.
12 Years of Experience
We are a female, POC owned business with over 12 years experience helping businesses exceed their annual revenue goals by enabling them to focus their energy on tasks that generate more money.
Affordable
Flexible & Affordable providing customized services catered to your business needs.
+1(346)367-3986
Give Us a Call or Request a Cleaning Quote For your business Today.
How it Works
3 Easy Steps to great cleaning service.
What Our Customers Say About Us?
"We truly appreciate Angels Cleaning Service! We utilized their extraordinary cleaning service when Houston experienced the winter storm. One of our properties suffered water damage and our tenant was not in town. Ginna went above and beyond the call of duty! She, along her employee, took care of our property. They took care of the water, dried up floors, all the debris was removed and cleaned up. They even removed a large Persian Rug filled with water out so it would not further damaged the property's floor. I can't recommend them enough. Excellent communication and customer service."
EJS Properties, LLC
Angles cleaning goes about and beyond any other services I have used. Prompt on time personal I happy to recommend them to service any business.
Joe Boell
Frequently Asked Questions
What are the business hours?
Our business hours are 8am- 5pm but there is always someone available after business hours.
How soon can service start?
After the proposal is approved we can usually start service within 48 hours.
How much notice do you need to cancel the service?
To cancel service we have a policy of 30 days written cancelation notice out of consideration for our cleaning members.
Do you offer free quotes?
Yes, we offer free quotes by appointment only.
Do you do residential cleaning?
We do offer residential cleaning at the moment.
What are your rates?
Our rates are based on the customer needs
What area do you service?
We service the Greater Houston area
What kind services do you provide?
We provide commercial cleaning, COVID-19 cleaning, pressure washing and more.
Do you offer special prices for Covid cleaning?
Yes, we do offer special prices if you commit to one of our packages.
Do you provide Covid cleaning for vehicles?
Yes! We do offer COVID-19 cleaning for vehicles. To make things better and easier our mobile service will come to you.
What are prices for deep cleanings?
Our prices for deep cleanings are based on the customer needs.
Tell us about your Business Cleaning needs